About Us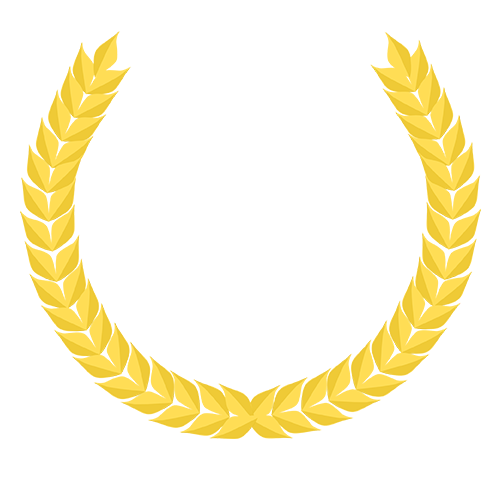 Established in 1989, Excalibur Inflatables has been providing inflatable entertainment to families in the south manchester area for over 30 years. We pride ourselves in delivering an excellent service and customer satisfaction on each and every occasion. We cover a wide variety of events such as children's parties, fun days, family functions and charity events, plus park openings.
We provide castles to suit any occasion and to fit any space. Take a look at our options below and contact us by phone or email.
07979 098 596
Why Should I Choose Excalibur Inflatables?
Here's 3 reasons why you should choose us for your next event!
#1
Excellent Customer Service
We've been serving our loyal customers since 1989 and we pride ourselves on maintaining excellent service. Above all else, we work hard to ensure 100% satisfaction, meaning punctuality and professionalism comes as standard.
#2
Quality and Safety Guarantee
We're a responsible operator and our castles for events are PIPA tested and safety certified. We securely mount every castle we provide and perform a full safety inspection to ensure you can rest easy and enjoy your event.
#3
Excellent Range of Castles
With over 30 castles to choose from, Excalibur Inflatables are sure to have the perfect fit for your event. Whether that's a super hero theme you're after or a princess castle, you won't be disappointed! For the big kids, we've got huge slides and fun speciality castles to take a look at.
Castles
Book now to confirm availability. We have more castles on the way soon!
Have a look at our wide range of bouncy castles catering for children's parties in the Stockport and Wilmslow area.
Join us at Bruntwood Park!
We're always in the park every nice day throughout the school holidays and at the weekends, based in Cheadle, Cheshire
If you want to have a chat with us about your next event, come and have a chat with us and see our castles for yourself!
Have a look at our video to learn more.
Booking
You can make a booking by giving us a call or by sending us an email:
07979 098 596
hello@excaliburinflatables.co.uk
You can also contact us by clicking the button below. We'll give you a call back as soon as possible!
Terms of Booking
We insist that we pick up the castle in the same clean condition you expect to recieve it. A cleaning charge may apply if the castle is considerably dirty upon collection.
Ball Ponds require cash on delivery plus a £10 deposit. The deposit is returned upon collection provided all balls have been removed and bagged.
Overnight adult parties require an extra payment (POA) plus a refundable deposit.
Overnight bookings are restricted to Gladiators, Pole Joust and Sumo unless otherwise agreed.
An additional deposit of £10 is required for inflatables requiring a petrol blower (25ft x 25ft castles require a petrol blower).
A delivery charge may be applied for deliveries outside of the Stockport area. This will be explained at the time of booking.